Ortho, Sleep Apnea and TMD Treatment in the General Practice
The Ultimate Triad: The most intensive Apnea-TMD-Ortho course on the market!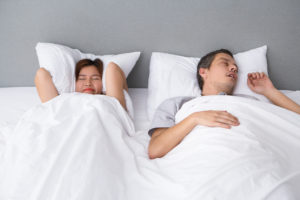 Experts estimate over 10 million Americans suffer from TMJ Syndrome (TMD). Also estimated, is that 1 out of 15 Americans currently suffer from Sleep Apnea or Sleep-Obstruction Disorders. With millions of Americans hurting from Sleep Apnea or TMD, many look to their general dentist to help alleviate their pain and fix their disorders. With the right guidance, you can significantly help many of your patients who suffer from the debilitating effects of  Sleep Apnea and or dentofacial/TMD  pain.
This 2-day seminar packs in diagnostic approaches, treatment options, and practical and easy steps to start helping your patients immediately upon returning to your practice. 
Dr. Richard Richter will be teaching you how to assess and manage your case while being mindful of the frequently encountered.
Ortho, TMD  and Sleep Apnea connection.  Also to be discussed is getting your team oriented and positioned to more easily treat your patients needs. He will explain many of the current appliances available today and the advantages and disadvantages of each appliance.  You must understand how to manage TMD  before prescribing appliances for Sleep Apnea issues.
---
Topics:
Orthodontic approaches and principles 

 

to TMD cases

Screening and examination techniques

Radiography 

3-D airway analysis 

Treatment planning and sequencing 

Various TMD appliance therapies 

Sleep Apnea appliance types and guidelines for selection 

Fitting the appliances 

Ortho TMD Management

Pharmacotherapy 

Physical therapy treatment

Laser pain therapy 

Occlusal Equilibration. When , why, how

Corresponding with treating physicians

Insurance and billing tips 

SOAP notes

How to work with the sleep clinic, family physician and ENT

Step by step case handling

Marketing

Avoiding liability issues

Child Sleep Apnea

And more
Hands-On Sleep Medicine Workshop & LIVE PATIENT DEMOS (new!)
In the afternoon, students will experience a hands-on workshop with Dr Richter, where they will practice calculating the necessary amount of protrusion for their sleep appliance positioning. Hands-on fundamentals of doing a comprehensive TMD exam, with muscle palpation will be covered as well.  Doctors will learn tips to select, fabricate and fit the most effective TMD and sleep appliances for their patients.
Dr. Richter will cover the necessary theory and techniques needed for attendees to  comfortably start treating TMD and Sleep apnea patients on return to their offices.
Students receive a sleep medicine kit with George gauge, Blu-Mousse, impression tips and other materials to work with in this workshop.
---
Instructor: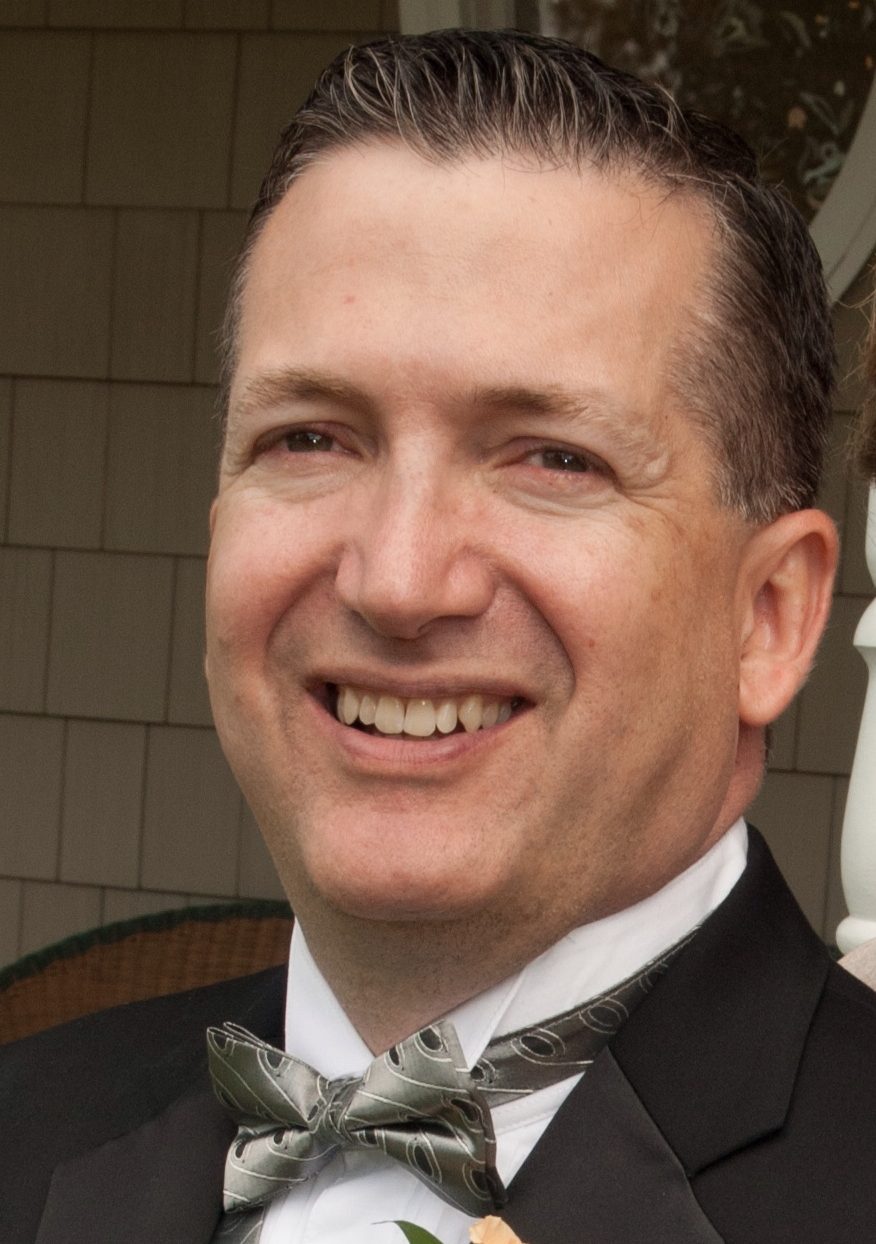 Dr. Richard Richter is an international lecturer with Progressive Orthodontic Seminars. He also lecturers on Sleep Apnea, TMJ, Laser Dental Surgery, Laser Restorative Dentistry, Dental Technology, and Oral Cancer. He helped provide valuable data in the development of one of the leading digital radiography companies. He has two successful private practices in New York that have distinguished themselves as the "high tech" leaders in the area.
Dr. Richter currently has two private practices in New York and has been one of the early pioneers in most of the latest technologies enjoyed today in dentistry. He was one of the first ten KCP/Pac units to be placed in dental offices, was a Beta test site for Shick technologies digital radiography, and has over 18 years of experience in the field of laser dentistry. Dr. Richter is also trained in the use of the latest CADCAM single visit crown technologies (CEREC).
Education:
1984 – LIU CW POST, Bookville, NY

B.S. in Biology with Honors

1988 – Fairleigh Dickinson College of Dental Medicine, Teaneck, NJ
Progressive Orthodontic Seminars

Comprehensive Orthodontics Series
Advanced Orthodontic Series

Implant Mini Residency
Several hundred hours of additional continuing education
Additional Accomplishments:
Provided vital research data and input into the development of one of the leading digital x-ray imaging systems today.
Is past president for the South Shore Dental Study club.
Has completed certifications in Enteral conscious sedation, Laser certification in the use of Neodinium YAG lasers, Holmium YAG Lasers and Erbium Cromium lasers in dental care.
Awarded Fellowship with the Academy of General Dentistry
He is or has held memberships in the American Dental Association, New York State Dental Association, The Suffolk County Dental Society, Dentists for Oral Conscious Sedation, and the World Clinical Laser Institute, American Academy of Dental Sleep Medicine, Academy of Laser Dentistry, Academy of General Dentistry, Academy for Cosmetic Dentistry, and The Nassau County Dental Society.
---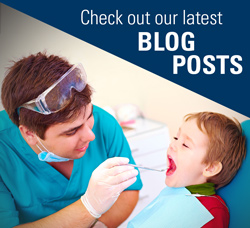 Multi-Course Series
DATES & LOCATION
Virtual (via Zoom)
Feb 27-28, 2021
9am-5pm (CST)
16CEs
TUITION:
Doctors: $1050 (early bird: $975 til Sept 4, 2020)
Additional Staff: $499 per staff member