Instructors
Instructors:
Learn from experienced instructors. All instructors have treated thousands of orthodontic and aligner orthodontic cases and will help you to treat your aligner cases to a high level. Click the names of our instructors to learn more about them below:
---

Dr. Azani is an American, Board Certified Orthodontist. He received his MS in Orthodontics University of Michigan in 1985 and his DDS at the Universidad Tecnologica de Mexico in 1981. He also has run his own private practice since 1985.
Dr. Azani will share his extensive experience using clear aligners to help patients with orthodontic problems. He has treated over 5000 patients with clear aligner orthodontics since 2002. He is very experienced as his team is within the top 1% of providers in clear aligners. Dr. Azani will be able to teach you how he uses this technology to the highest levels.

Dr. David Dana has an esthetics and orthodontics private practice in Beverly Hills since 1984. He got his training in Prosthodontics at Boston University and his DDS at Universidad Tecnologica de Mexico. As a lead­ing tenured instructor at Progressive Orthodontics, Dr. Dana has taught thousands of students since 1994 and continues to teach so that students can reach the highest levels of dentistry.
Education:
Dental Degree- Universidad Tecnologica de Mexico 1977-1981
Prosthodontics- Boston University 1981-1983
Professional:

Lecturer for Progressive Orthodontic Seminars from 1994 to present.
In addition to his work with Progressive, Dr. Dana has lectured in Europe, Mexico, Australia, and Latin America on restorative and cosmetic dentistry, focusing on the use of Botulin toxin in dentistry and the use of lip filler for facial aesthetics.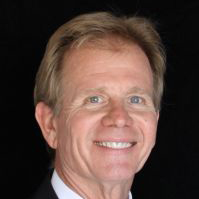 Dr. Jeffery Taylor has helped thousands of orthodontic patients and will share his extensive mechanics and diagnostic experience with you. After getting his DDS from the University of Southern California, Dr. Taylor worked with Dr. Donald B. McGann in Santa Ana and Laguna Niguel and developed a strong skill set in orthodontics. His current Laguna Niguel private practice focuses on Orthodontics and General Dentistry.
Dr. Taylor has an extensive background teaching orthodontics to dentists and has been an instructor with Progressive Orthodontic Seminars since 1987. As the most tenured active instructor at POS, he has experience teaching all of POS' seminars around the world, is part of its Advisory Board and has been a partner in the Philippines Clinic since its inception.
Education
1984-2016, Numerous Continuing Education Courses
1982-1984, Progressive Orthodontic Seminars
1978-1981, University of Southern California Dental School

DDS Degree with OUK honors

1975-1978, University of Southern California, Los Angeles, CA
Education
2007-2009, Progressive Orthodontic Seminars
1996-2000, Oregon Health Sciences University, Portland, Oregon
1992-1994, Missionary service for the Church of Jesus Christ of Latter-Day Saints in Rosario, Argentina
1991-1995, University of California, San Diego and University of Utah, Undergraduate Degree

Education:
1984-1987 – The University of Cincinnati
1987 – Early Admission into Dental School with requirement for Bachelor's Degree waived due to exceptional academics/ qualifications
1987-1991 – The Ohio State University College of Dentistry
Deans List – 9 of 14 quarters
Presidents List (Perfect 4.0 Average) – Remaining 5 quarters
1991 – Graduated with DDS degree – Graduated Cum Laude (#8 in class of 120)
1991-Present – OKU Dental Honor Society
Professional:
1991-1995 – Worked in Group Practice
1995-Present – Private practice with emphasis on Orthodontics, Restorative, Fixed and Removable Prosthodontics
2007-Present – Progressive Orthodontics Instructor and responsible for new instructor training and current instructor certification at Progressive Orthodontics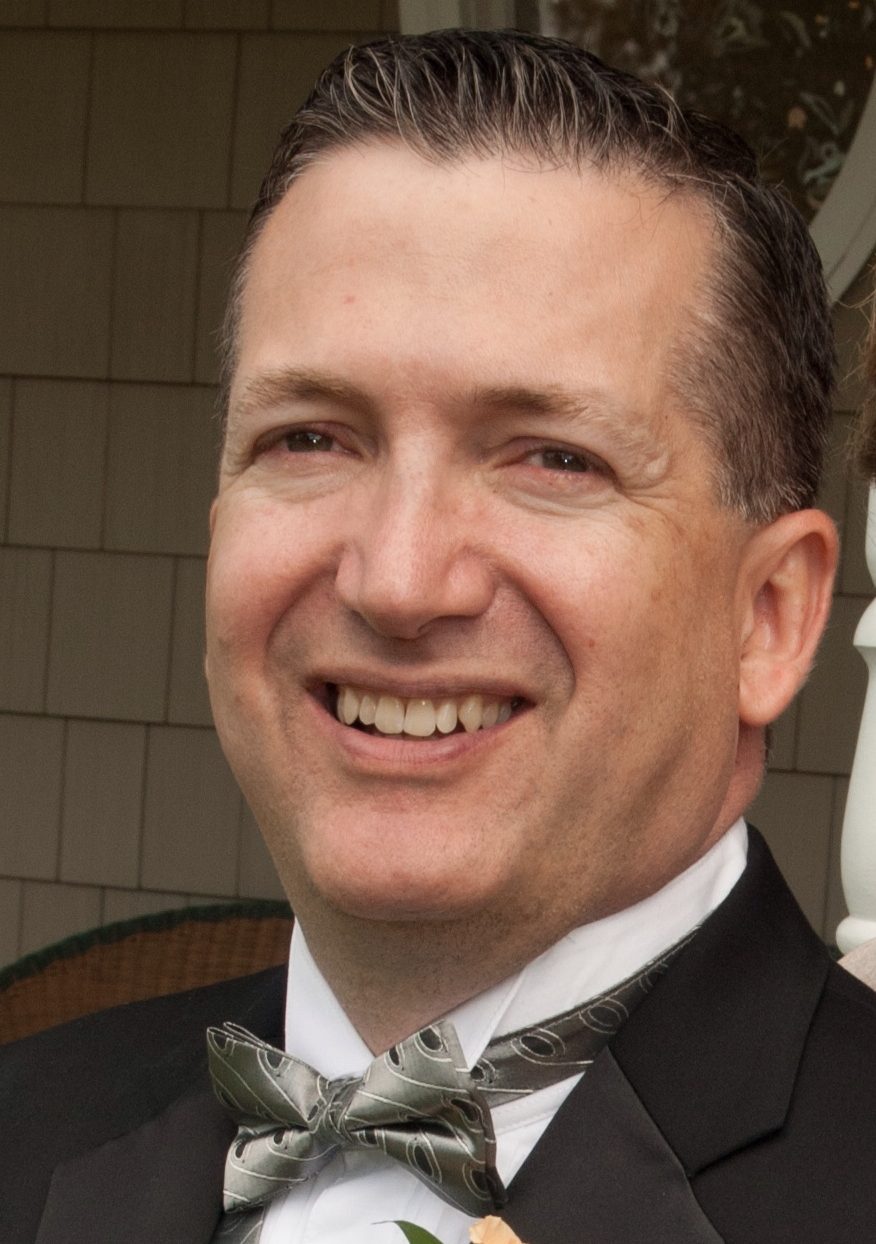 Dr. Richard Richter is an international lecturer with Progressive Orthodontic Seminars. He also lecturers on Sleep Apnea, TMJ, Laser Dental Surgery, Laser Restorative Dentistry, Dental Technology, and Oral Cancer. He helped provide valuable data in the development of one of the leading digital radiography companies. He has two successful private practices in New York that have distinguished themselves as the "high tech" leaders in the area.
Education:
1984 – LIU CW POST, Bookville, NY

B.S. in Biology with Honors

1988 – Fairleigh Dickinson College of Dental Medicine, Teaneck, NJ
Progressive Orthodontic Seminars

Comprehensive Orthodontics Series
Advanced Orthodontic Series

Implant Mini Residency
Several hundred hours of additional continuing education
Additional Accomplishments:
Provided vital research data and input into the development of one of the leading digital x-ray imaging systems today.
Is past president for the South Shore Dental Study club.
Has completed certifications in Enteral conscious sedation, Laser certification in the use of Neodinium YAG lasers, Holmium YAG Lasers and Erbium Cromium lasers in dental care.
Awarded Fellowship with the Academy of General Dentistry
He is or has held memberships in the American Dental Association, New York State Dental Association, The Suffolk County Dental Society, Dentists for Oral Conscious Sedation, and the World Clinical Laser Institute, American Academy of Dental Sleep Medicine, Academy of Laser Dentistry, Academy of General Dentistry, Academy for Cosmetic Dentistry, and The Nassau County Dental Society.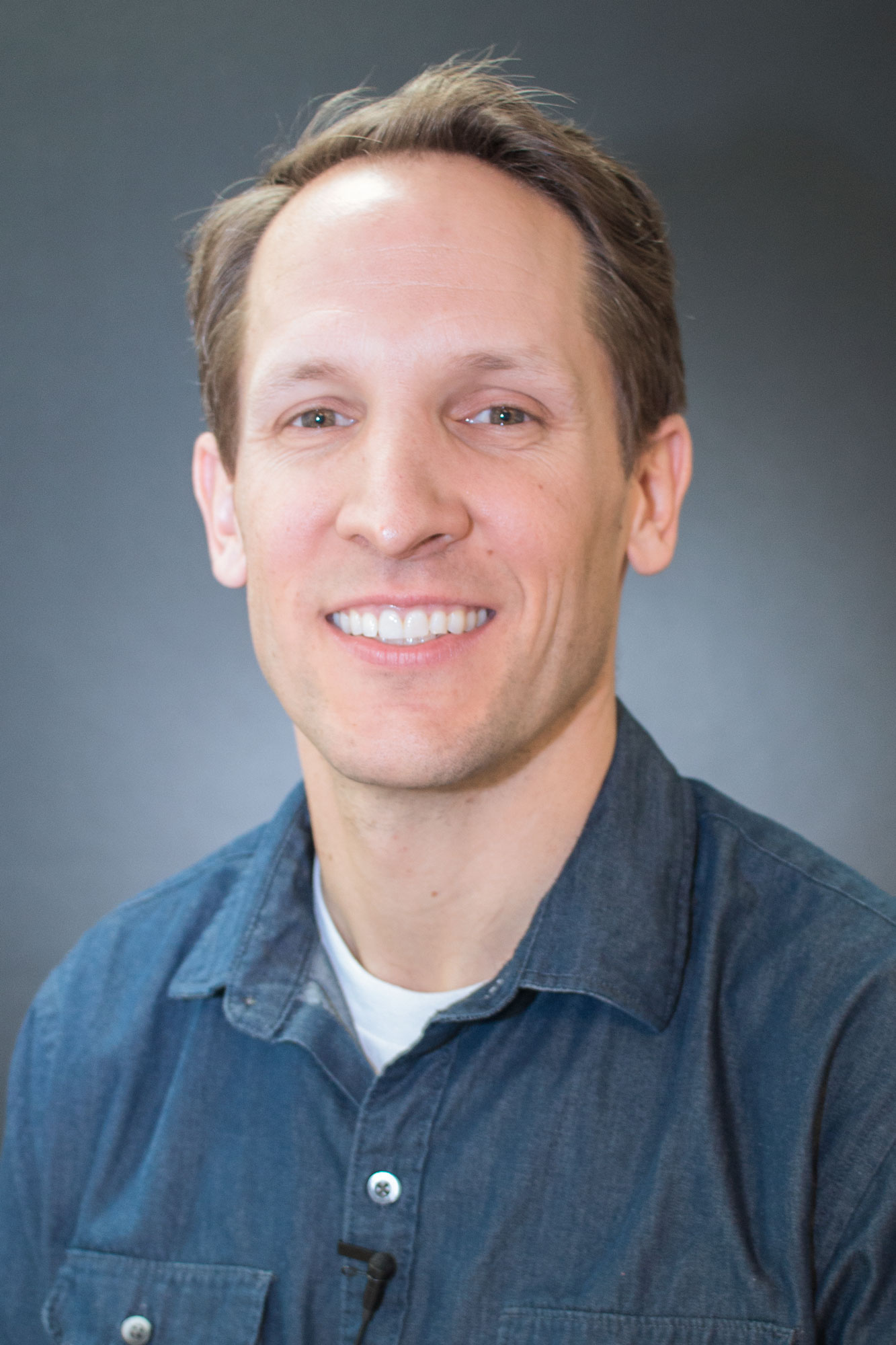 Dental Degree—University of Washington School of Dentistry, Seattle, WA – while in school he received numerous awards for clinical excellence
Presented at two International Association of Dental Research (IADR) conferences and in 2019 at the Pacific Dental Conference (PDC)
Owner and dentist and Peace Arch Dental Clinic, focused on innovative dental solutions using CAD/CAM technology
Volunteers at the local hospital dental clinic and previously served the people of Romania for 2 years
Fluent in English and Romanian
---